OBJECTIVE

Design a packaging with the function of securing multiple breakable glasses. The brief was to create a structure that is functional and sustainable. The sustainability aspect will
play an important role in the design, as it will dictate the dimension available for content and graphics.
APPROACH
I produced a rigid structure with minimal illustrative graphics that can inform the target audience the products inside the packaging. The simplicity of the designs and the choice of materiality I chose were decided based on the affordability and functionality that Duralex intended to offer.

---
PROJECT
Duralex Glass
Packaging Design
SEMESTER
Fall 2018
CATEGORY
Packaging Design

SKETCHES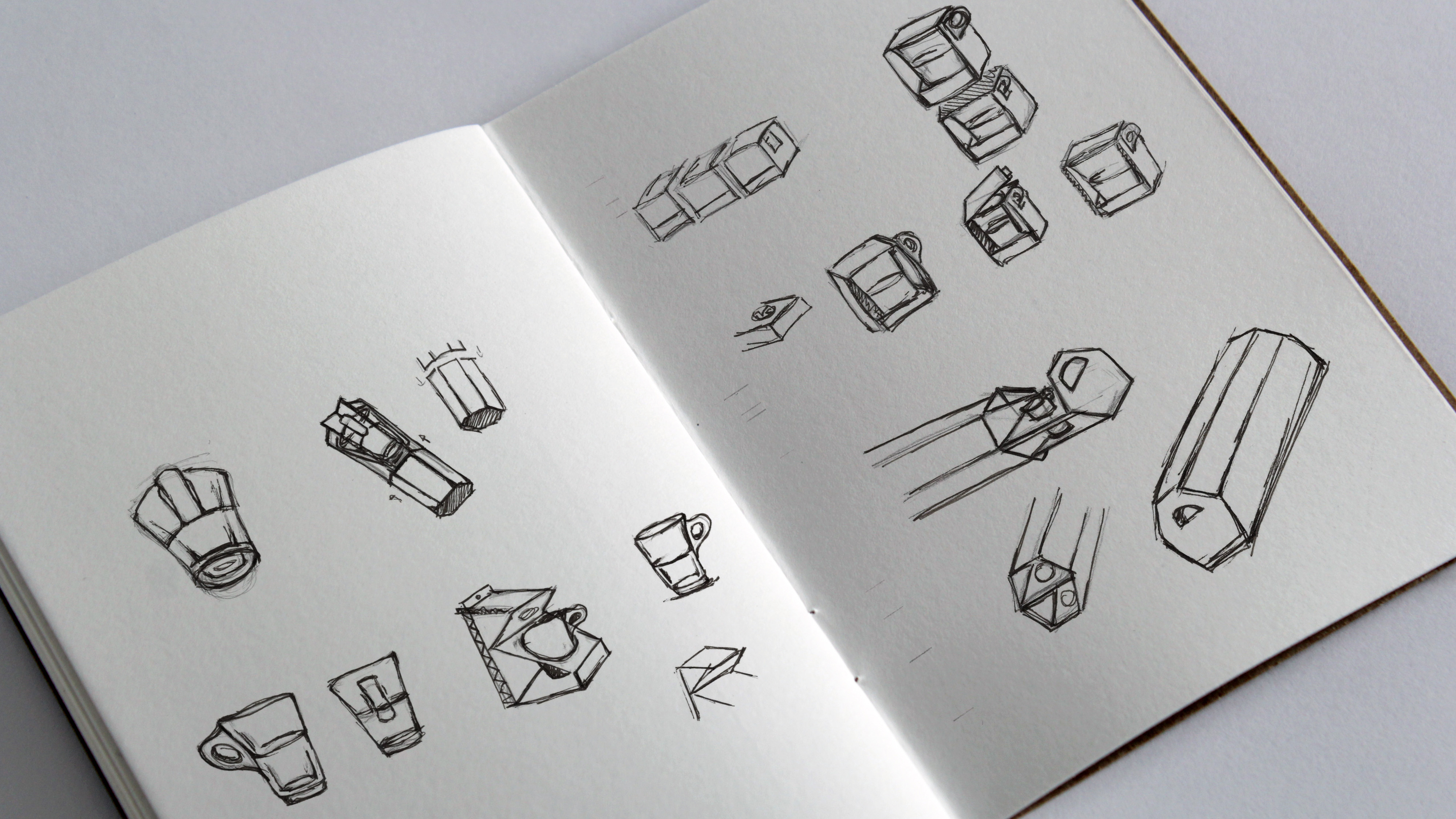 PROTOTYPES